Pro Shop
Our knowledgeable and attentive Pro Shop staff will do everything to ensure a memorable experience at our course. Staffed with three PGA of Canada professionals, who offer a number of lesson packages, as well as knowledge on all the latest equipment. Whether you only need tees and balls or all-new gear (top to bottom), our competent staff can look after you. Our fully stocked Pro Shop will include equipment and apparel from names like:
Callaway
Cobra
Ping
Srixon
TaylorMade
Titleist
Adidas
Bobby Jones
Dexim
Footjoy
Levelwear
Puma
Saxx
Sunice
Callaway
Cobra
Ping
Srixon
TaylorMade
Titleist
Adidas
Bobby Jones
Dexim
Footjoy
Levelwear
Puma
Saxx
Sunice
What Our Pro Shop Can Do
The Pro Shop is not only your one-stop shop for the latest in golf equipment, clothing, and accessories. Our three PGA of Canada professionals can take your game to the next level with a number of lesson packages and knowledge of the latest equipment. We also offer equipment repairs & re-gripping, equipment fittings, and equipment trade-in/upgrades. Ask our staff for more information.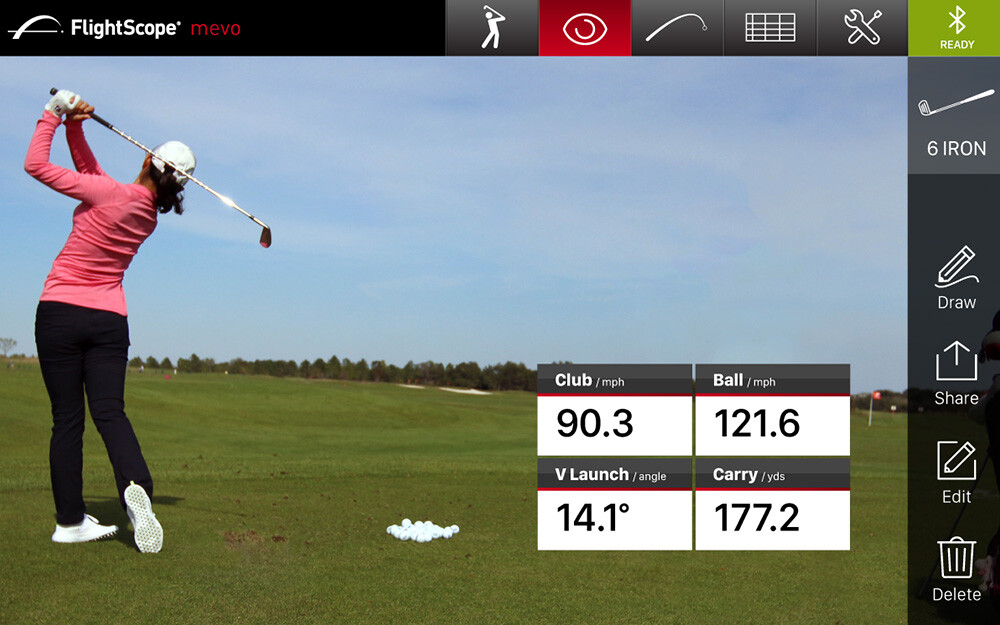 Using the Mevo +, we will track spin rates, dispersion, distance, and much more to determine the right fit for you and any new piece of equipment you need.
Equipment Upgrade & Trade-In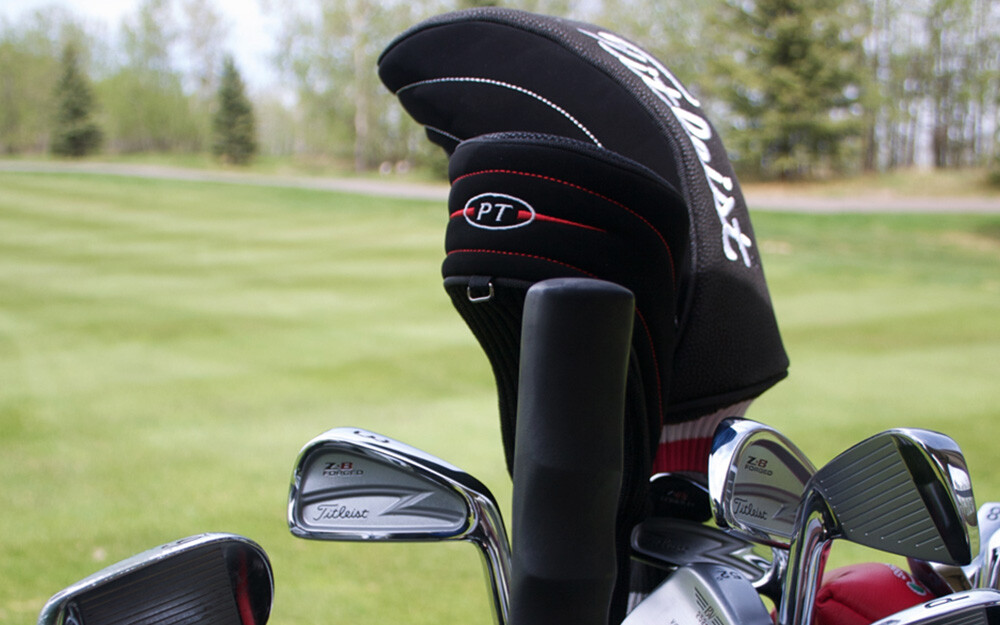 We can help soften the blow on the purchase of any new piece of equipment by utilizing the PGA of Canada's Trade-In program and putting it towards the costs of upgrading your gear.
Equipment Repairs & Regripping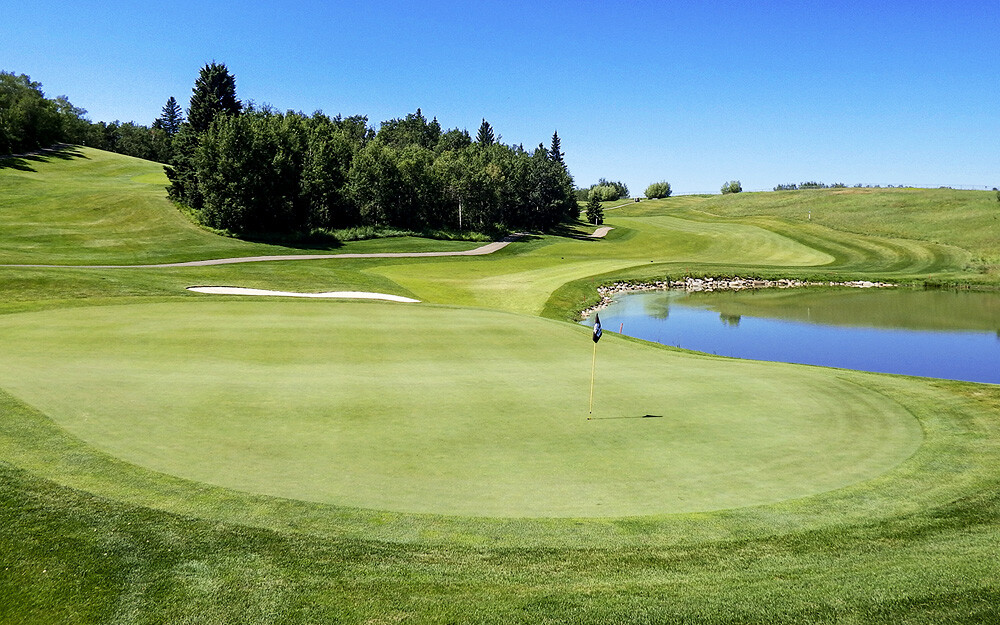 Rejuvenate your existing equipment with new grips from IGC. We stock industry-leading grips from well-known manufacturers like Golf Pride, Winn and Super Stroke.
Practice Facilities
The Innisfail Golf Club offers access to both our driving range and large putting green. Use of both is included in ALL memberships, green fees, and tournament packages.
Tournament House
The tournament facilities are equipped with their own bar, barbecue, and patio area allowing your tournament or function the service it deserves. It can comfortably hold up to 175 people and has space for prize or auction tables as well. All events held in our facilities, during the season or not, include the following services:
Lunch or dinner menus
Cash bar
Carpeted eating area
Dance floor
A stage for entertainment (complete with sound system)
In the off-season (October-April), our tournament house is available for private functions such as weddings, anniversaries, business meetings, and staff parties.
Snack Shacks
The Innisfail Golf Club now has two fully licensed snack shacks strategically located on the golf course. The 1st shack is located after the 5th holes on Spruce and Hazelwood nines, with the other one being accessed after the 3rd and 6th holes on Aspen. Both are complete with a wide range of beverages and snacks including:
Beer, spirits, and coolers
Chocolate bars and chips
Sandwiches (made fresh daily)
Fresh cookies and other baking goods
Hot dogs and smoothies (on Spruce/Hazelwood shack only)
 In addition, with. our new clubhouse – there is "19th Hole" located on the west side of the Divots' building. This allows golfers coming through the turn to quickly grab their favourite refreshments without the hassle of entering the restaurant. This quick and easy stop will get you back to your round as quickly as possible.

Divots Restaurant, our fully licensed clubhouse, offers a cozy atmosphere overlooking the majestic scenery of the golf course. The outdoor patio area overlooks the Spruce #9 green and offers a wonderful perspective on the difficulty of the terrain.
Our culinary staff offers a wide range of meal ideas, including healthy alternatives and clubhouse favourites. They stay on top of their game throughout the season providing fresh and new items for you to enjoy.