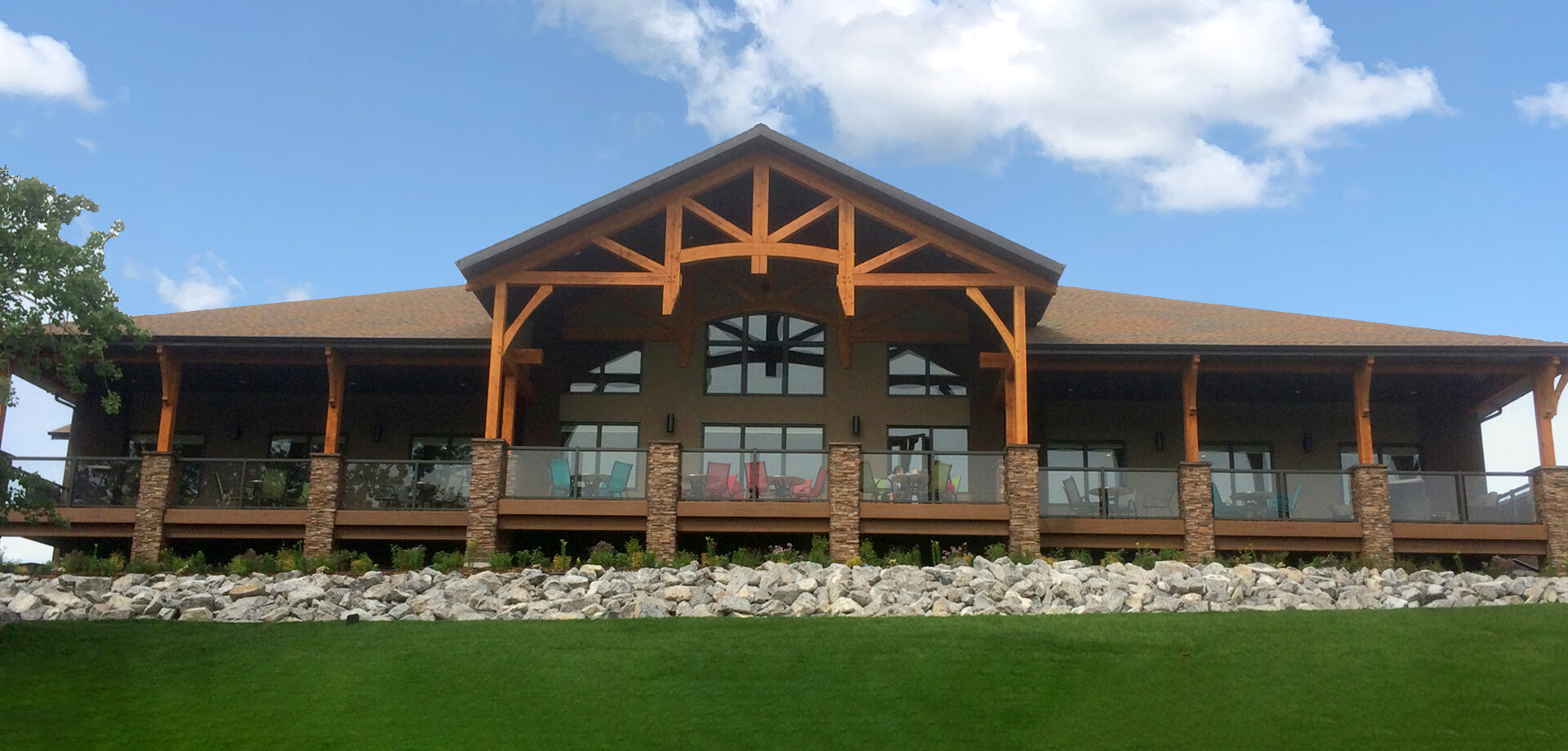 Open for the WINTER!!
But it's not over! All the staff at Divots are excited for our new fall/ winter hours and look forward to seeing you!
Mon-Wed: Closed
Thursday: 11:00 am to 9:00 pm
Friday: 11:00 am to 9:00 pm
Saturday: 11:00 am to 9:00 pm
Sunday: 9:00 am to 3:00 pm
As of October 21st, our new bigger menu (see below) with many new lunch or dinner entrée options! We are keeping some of the old favourites but adding a whole lot more!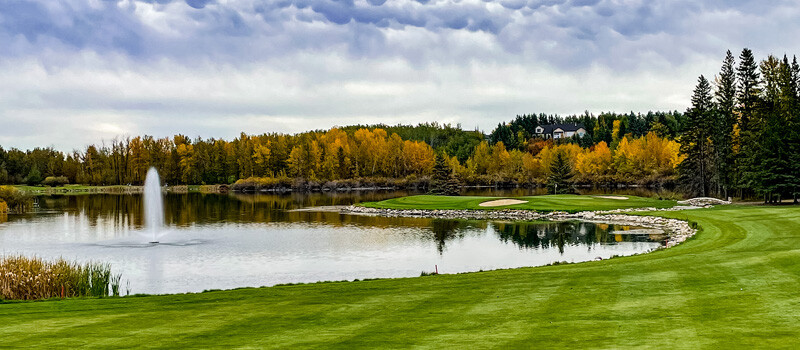 Closed for the Season
That time of year has come again. With the temperatures falling and the threat of snow looming, it is time to put our golf course to bed. The staff at the Innisfail Golf Club would like to thank each and every one of our members, tournament participants, public players, junior golfers and those that joined us just for dinner throughout the summer. It was truly awesome to have everyone out here for another great summer of golf.
2021 was another year of constant changes to the way the golf course operated and without your patience and understanding, it would not have gone as well as it did. So THANK YOU, Everyone! We will be releasing our 2022 Membership pricing very soon - so keep your eyes peeled for that.
Until next spring everyone, stay safe, stay healthy and have an amazing winter!