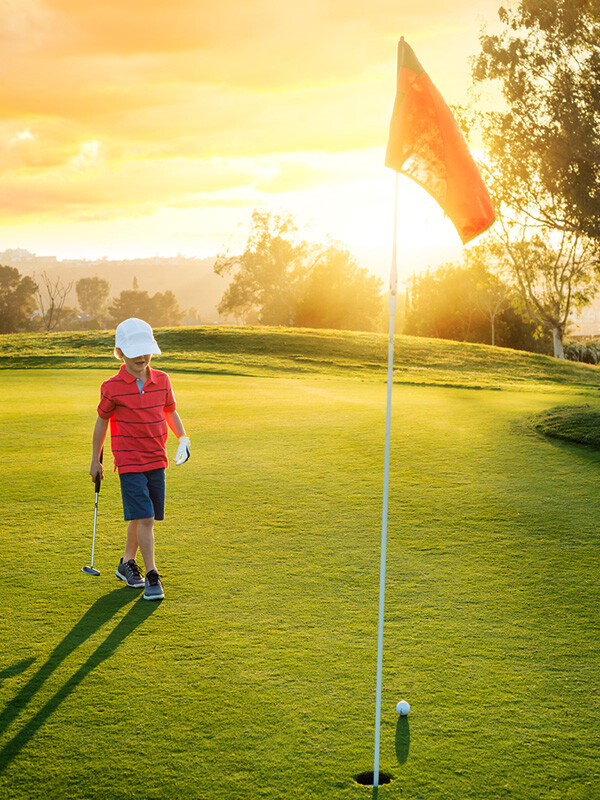 Junior Program
START DATE: June 3rd
END DATE: July 29th
TEE TIMES AVAILABLE: WEDNESDAYS from 10:00 AM – 12:00 PM
BOOK YOUR TIME 8 DAYS IN ADVANCE
Starting Wednesday, June 3rd, the Innisfail Golf Club will be holding tee times on our 9-hole course between 10 am and noon for our Junior members. Parents and/or grandparents can book themselves in to play alongside their junior as well.
Cost for non-member adults:
$42 to play; $11 to drive a cart alongside
During the designated time frame, juniors will receive on-course lessons from either our golf professionals or some designated volunteers.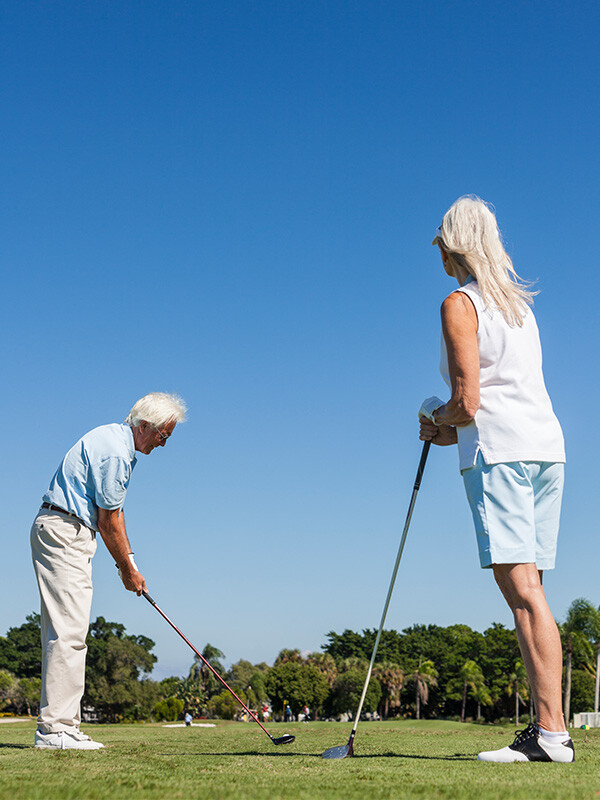 Senior & Ladies Mornings
START DATE: June 2nd
TEE TIMES AVAILABLE: TUESDAYS from 7:30 AM – 9:30 AM
BOOK YOUR TIME 8 DAYS IN ADVANCE
Starting Tuesday, June 2nd, the Innisfail Golf Club will be starting our Senior/Ladies morning event. This event is open to all eligible members and offers fun and fellowship of the game!
Entry Fee: $5
The entry fee includes coffee, muffin, and the 50/50 Draw.
Senior Inter-Club will also begin this week. Please contact the club or the Innisfail co-ordinator, Ray Arnold, for more information.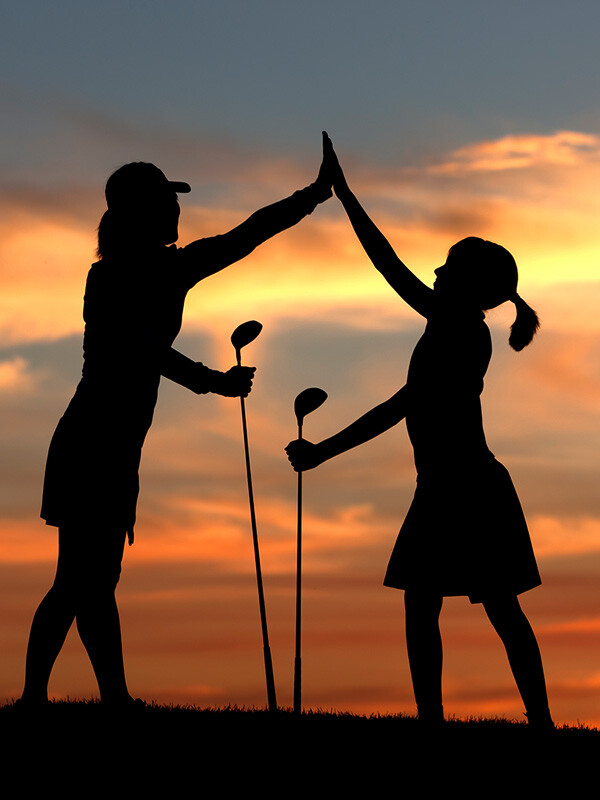 Ladies Night
START DATE: June 2nd
END DATE: September 1st
TEE TIMES AVAILABLE: TUESDAYS from 4:30 PM – 6:30 PM
BOOK YOUR TIME 7 DAYS IN ADVANCE
Starting June 2, 2020, our popular Ladies Night will return in a slightly adjusted format. We ask that you book your tee time (7-days in advance) with the names of all the players in your group.
Non-member cost: $47.25
(including power cart and a $5 Food & Beverage Coupon)
Divots will be offering food and drink specials for you and your friends to enjoy at the conclusion of your round!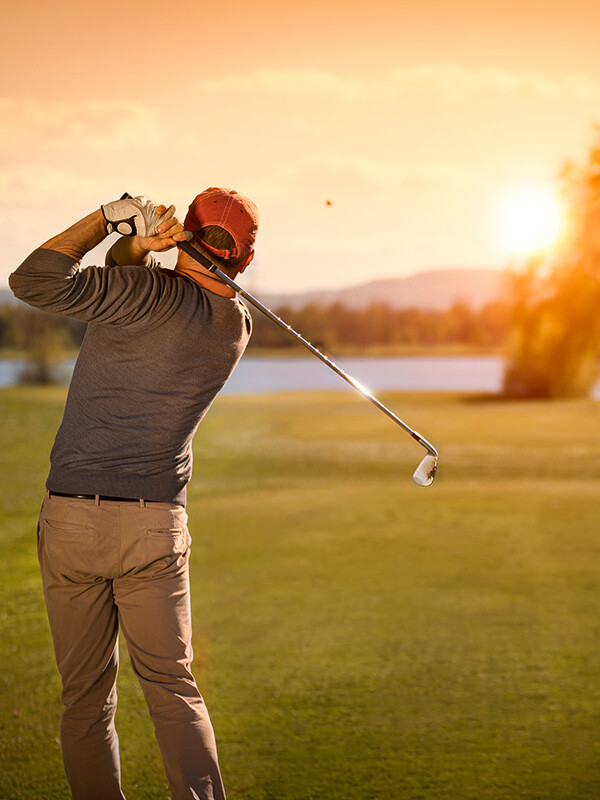 If you are interested in being on a team, please contact the Pro-shop prior to June 4th. For those players not scheduled to play on any given week, the Innisfail Golf Club encourages you to book an earlier tee time, bring a guest.
Men's Night
START DATE: June 4th
END DATE: September 17th
TEE TIMES AVAILABLE: THURSDAYS from 5:00 PM – 6:30 PM*
*Tee times may be adjusted
CAPTAIN OR TEAM MEMBER CAN BOOK YOUR TEAM TIME 8 DAYS IN ADVANCE
Each team will have 4 members play each week in a "blind" Stableford point system match versus another team. Playing 9 holes with the other members of your team, each player will record their gross score. Using a NET Stableford scoring system, each player will receive a total number of points. The Pro-Shop staff will then compare the total points of each player to players of the other team you played.
Each match is worth 1 point
2 Participation points per player of your team
Total available points 20 (16 participation points; 4 match points)
Team Entry Fee: $550
With the restrictions on proximity prizing, the team fee will be allocated as 4 x Drink Tickets per team each week and a $20 Coupon to be used for food or drink in the clubhouse after your round.