Stay Up-to-Date
In our continued efforts to continually communicate with our patrons, we have added this "Latest News" section to our website. It is your one-stop page to see any news related to IGC news, tournaments, specials or events happening at Divots, Pro Shop promotions, and even swing tips to help improve your game! Check back regularly, as this page will be updated throughout the season!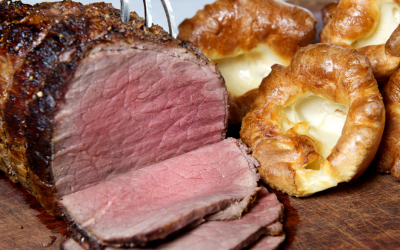 Divots will be closed for Remembrance Day but open Friday and Saturday 11am to 9 pm and Sunday 9am to 3pm. Take Out is Available the same hours by calling 403-227-3444 ext. 4. We also have private space available for rent.
read more
Weekdays: Monday – Thursdays
$94.00
Weekends: Fridays & Holidays
$99.00
IGC Club Tournaments are great for all players, regardless of age, gender, or ability. We offer an opportunity to come out and play the top-conditioned golf course in Central Alberta, while having a great time doing so. #ExperienceIGC
Continue your Innisfail Golf Club Experience with a visit to Divots. Our new, fully licensed clubhouse is a perfect place to sit back and enjoy a cold beverage or delicious meal prepared by our culinary team before or after your round.