Delicious Divots Specials 7 Days a Week!
Divots Restaurant hours are currently 10am to 8pm. The concession window is open daily. The patio is open weather permitting. Advance ordering is also available for curb-side pick up between 11am and 8pm.
Enjoy a delicious meal in your own home without any of the work. Call 403-227-3444 ext. 4. View the Spring Menu.
This Week's Specials:
Monday, April 26

Jerk Chicken Wrap with your choice of side $11.95
Served with Mango salsa.
Tuesday, April 27
Taco Salad Tuesday $12.95
Choose Mexi beef or chicken on a bed of greens with tomato, black olive, red onion, cheese, salsa and sour cream in a crispy tortilla bowl with a jalapeno popper on the side!
Wednesday, April 28
All appy baskets on special for $8
Wings, ribs, pickle chips, stuffed chicken bites all on special!
Thursday, April 29
Baked Chicken and Cheese Tortellini only $12.95!
Tossed with creamy rose sauce, peppers, onion and parmesan. Served with garlic bread.
Friday, April 30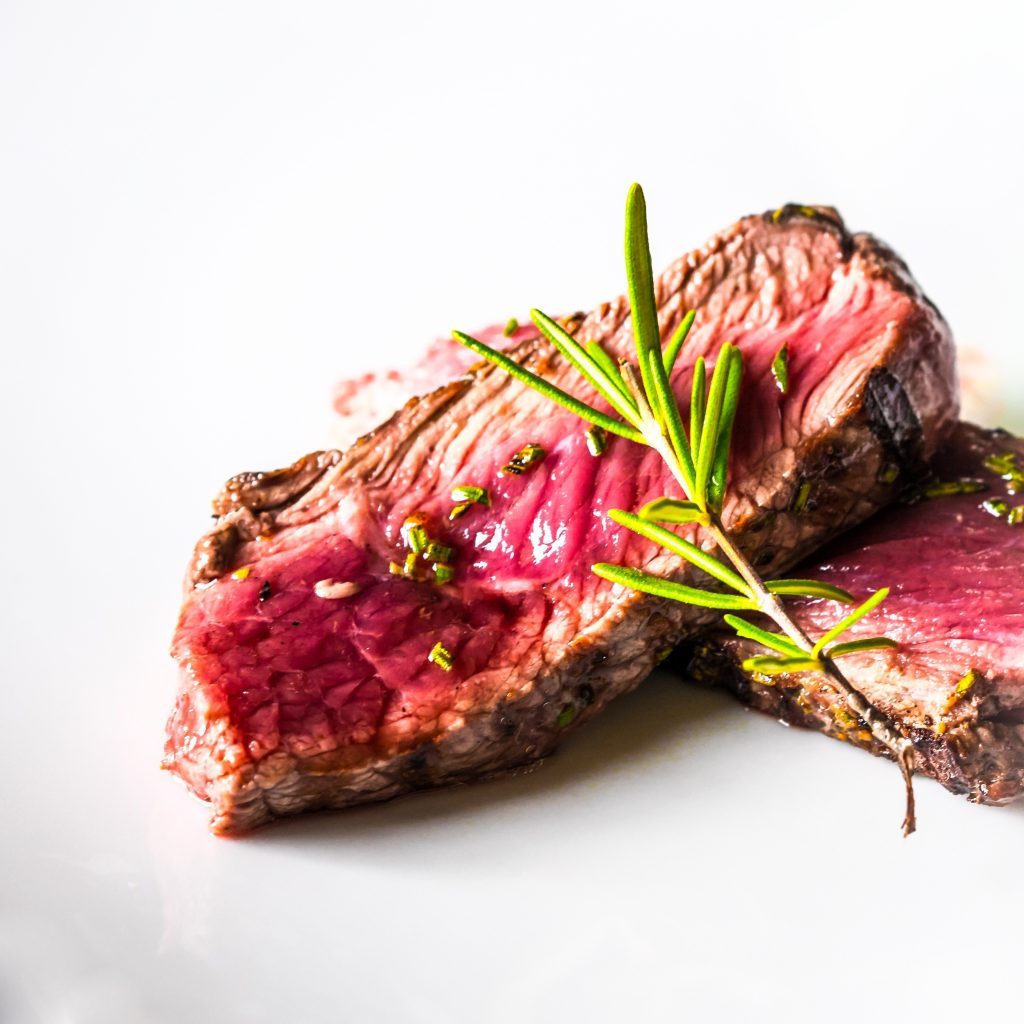 Open Face Tuna Melt Sandwich with your choice of side $12.95
Creamy tuna on toasted brioche bun topped with tomato, chive and cheese then baked.
Saturday, May 1
AAA Alberta Roast Beef and Yorkshire Pudding with roasted baby potatoes and vegetable medley only $14.95.
Sunday, May 2
Divots B.E.L.T.CH with choice of side only $10.95!
Bacon, egg, lettuce, tomato and cheese on sourdough toast. 
DIVOTS will be opening for take-out every day even if it is not patio weather, so don't hesitate in checking out the new menu and giving us a shout to place your order.